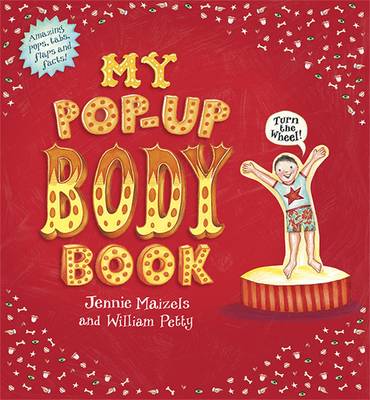 MY POP-UP BODY BOOK by MAIZELS, JENNIE;PETTY, W.



List Price: HK$ 195.00





¡@ISBN
9781406317923
¡@Subject
CHILDREN
¡@Publisher
WALKER UK
¡@Publication
2010
¡@Edition
Hardcover
¡@Version
Original
¡@Description
An amazing pop-up book all about your body, with fun and friendly illustrations, and inventive ways to explain the facts. Ever wondered how you breathe, smell or move? Or why you have to eat? And what do your insides look like? Pull tabs, lift flaps, turn wheels and explore inside to see how it all works.