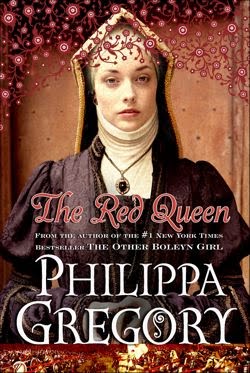 RED QUEEN by GREGORY, PHILIPPA



List Price: HK$ 260.00





¡@ISBN
9781416563723
¡@Subject
FICTION
¡@Publisher
TOUCHSTONE
¡@Publication
2010
¡@Edition
Hardcover
¡@Version
Original
¡@Description
Margaret Beaufort never surrenders her belief that her house is the true ruler of England. Her ambitions are disappointed when her cousin Henry VI fails to recognize her as a kindred spirit. But worst of all for Margaret is when she discovers that her mother is sending her to a loveless marriage. Bestselling author Philippa Gregory has brought to life the story of a proud and determined woman.