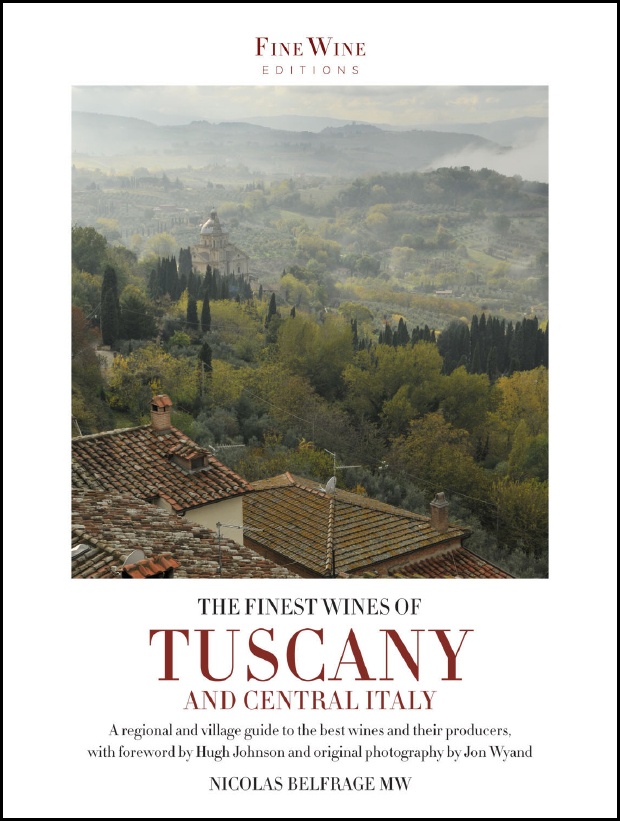 FINEST WINES OF TUSCANY AND CENTRAL ITALY by BELFRAGE, NICOLAS;



List Price: HK$ 300.00





¡@ISBN
9781845134877
¡@Subject
FOOD AND DRINK
¡@Publisher
AURUM PRESS
¡@Publication
2009
¡@Edition
Paperback
¡@Version
Original
¡@Description
The wines of Tuscany were famous long before Leonardo da Vinci described them as ""bottled sunshine,"" and they are at the forefront of the remarkable renaissance of Italian wine over the past 30 years. At the heart of the book are in-depth, illustrated profiles of more than 90 of the most interesting producers, large and small, with insightful notes on the essential character of their finest wines. The author also offers a comprehensive review of vintages and selects his top 100 wines in ten different categories, while wines of special quality or value are indicated throughout.