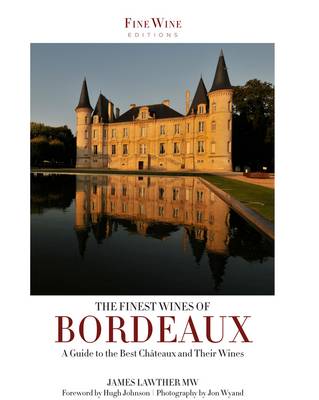 FINEST WINES OF BORDEAUX by LAWTHER, JAMES;



List Price: HK$ 300.00





¡@ISBN
9781845136079
¡@Subject
FOOD AND DRINK
¡@Publisher
AURUM
¡@Publication
2010
¡@Edition
Paperback
¡@Version
Original
¡@Description
Bordeaux has long symbolized the peak of prestige for French wine. Yet despite its outstanding reputation, the region has remained relatively closed to consumers, as forbidding as the highest chateau gates. In this highly approachable, beautifully illustrated guide, Master of Wine James Lawther draws on his insider's knowledge to open up Bordeaux. This essential guide is required reading for all wine lovers.