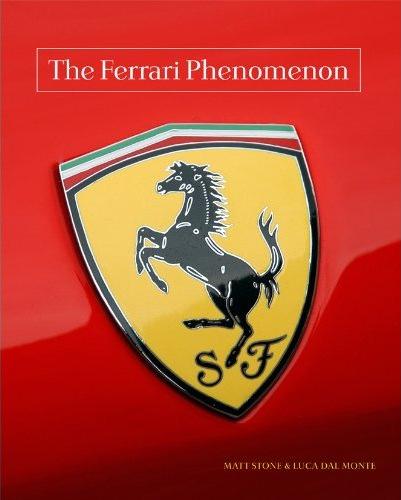 FERRARI PHENOMENON: AN UNCONVENTIONAL VIEW OF THE WORLD'S MOST CHARISMATIC CARS by STONE, MATT;DAL MONTE, LUCA



List Price: HK$ 498.00





¡@ISBN
9781935007081
¡@Subject
SPORTS, HOBBIES & GAMES
¡@Publisher
DAVID BULL
¡@Publication
2010
¡@Edition
Hardcover
¡@Version
Original
¡@Description
Ferrari. For more than six decades no other name has inspired as much passion and excitement among car enthusiasts, racing fans, and the general public. Ferrari road cars are fast, beautiful, and fabulously expensive; they represent victory in Formula One, as well as sports-car competition. With its fresh take and new information, The Ferrari Phenomenon is both fascinating and indispensable to every fan of the Prancing Horse.